Marketing: Who do you think you're talking to?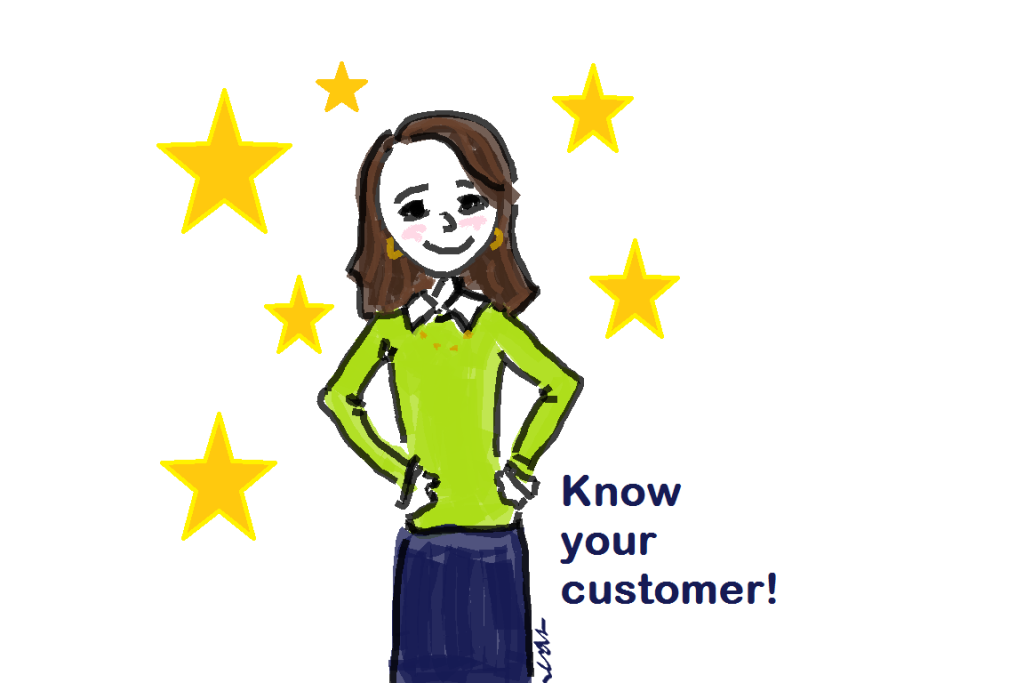 Prior to becoming an instructor, I worked for a time as the brand manager of a medium-sized community. I was tasked with hiring a marketing research/creative firm, facilitating their work, and managing the brand.
Because it was a community brand, my employer and I recruited a team of community stakeholders to help with the hiring and implementation process.  In response to our initial RFP, the team received many excellent responses.  We interviewed five finalists over the course of a couple days.
The process was an education.  We got to see many unique design philosophies.  But one firm, in their presentation, won us over when they asked our hiring panel, "what are the six P's of marketing?" read more…
Talk back!
We'd love to hear your thoughts. Feel free to comment on our blog posts, or send us an email.
Email Talk Smartly